Every day, about 8 million pieces of plastic waste find their way into our oceans. And even if we try to reduce the number of single-use bags, plastic cutlery, and other products that litter our planet in so many ways, it seems that we still can't get rid of them completely. To solve this problem, Lucy Hughes, from the University of Sussex in the UK, created her own type of plastic that is completely eco-friendly.
When she was a child, Lucy Hughes used to walk with her family by the shore and dive into the water. But, unfortunately, what she saw there was not pleasant at all — there were bits of rubbish, right in the ocean. Back then, little Lucy realized that we need to do something to protect our planet from this waste.
Years later, while studying at a university, Lucy started her own research project in order to make the water cleaner and replace the plastic we usually use with a more eco-friendly material. But, unlike other scientists, she didn't want to exhaust our planet even more and use virgin natural resources, so she turned to a waste stream, trying to find the solution there.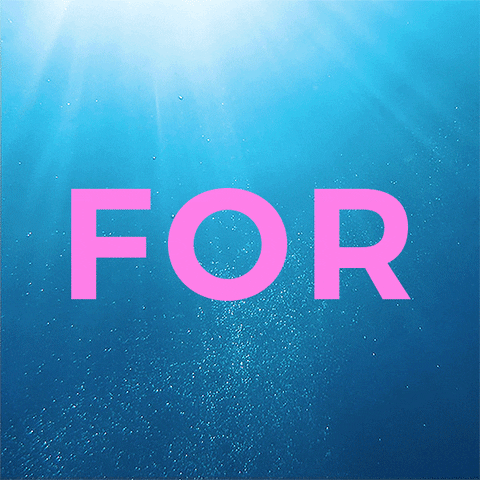 A creative idea came to her mind when Lucy visited the Newhaven-based sustainable fishing company, MCB Seafoods Ltd. She found out that, out of about 800,000 tons of fish and shellfish resources in the UK, only about 43% of them end up as actual products for people, all the rest just creates a significant amount of waste.
Seeing the potential in this waste material, Lucy started playing around with the skins and the scales of fish and saw that this idea might actually work. Through over a hundred of different experiments, she eventually found a formula consisting of fish skin, fish scales, and red algae to create a bioplastic called MarinaTex.
MarinaTex turned out to be an extremely effective substitution for the plastic we're all used to. Besides being a genuine part of the environment, this bioplastic is even stronger, it does not leak toxins, it causes no harm to humans or animals, and it is fully biodegradable within 4-6 weeks.
Due to its flexibility and short shelf life, MarinaTex can be used as packaging for sandwiches and other foods, as well as single-use bags. It's even cheaper because it requires little energy and low temperatures to produce.
According to Lucy, just one Atlantic cod could create enough organic waste to make 1,400 MarinaTex bags.
The newly-developed material was originally created as a part of Lucy's undergraduate project. But for her, it became much more than just a project at her university – in October 2019, MarinaTex helped Hughes win the James Dyson Award.
Although, for now, it's impossible to say when exactly MarinaTex will be on the shelves, because the material still needs some development, Lucy believes that with right support the product could be ready for the mass market by 2021.
What is your opinion about this idea? Would you use this kind of plastic in your daily life?