Bigg Boss 13: Ram-Lakshman jodi Sidharth Shukla and Asim Riaz have turned bitter enemies, here's what went wrong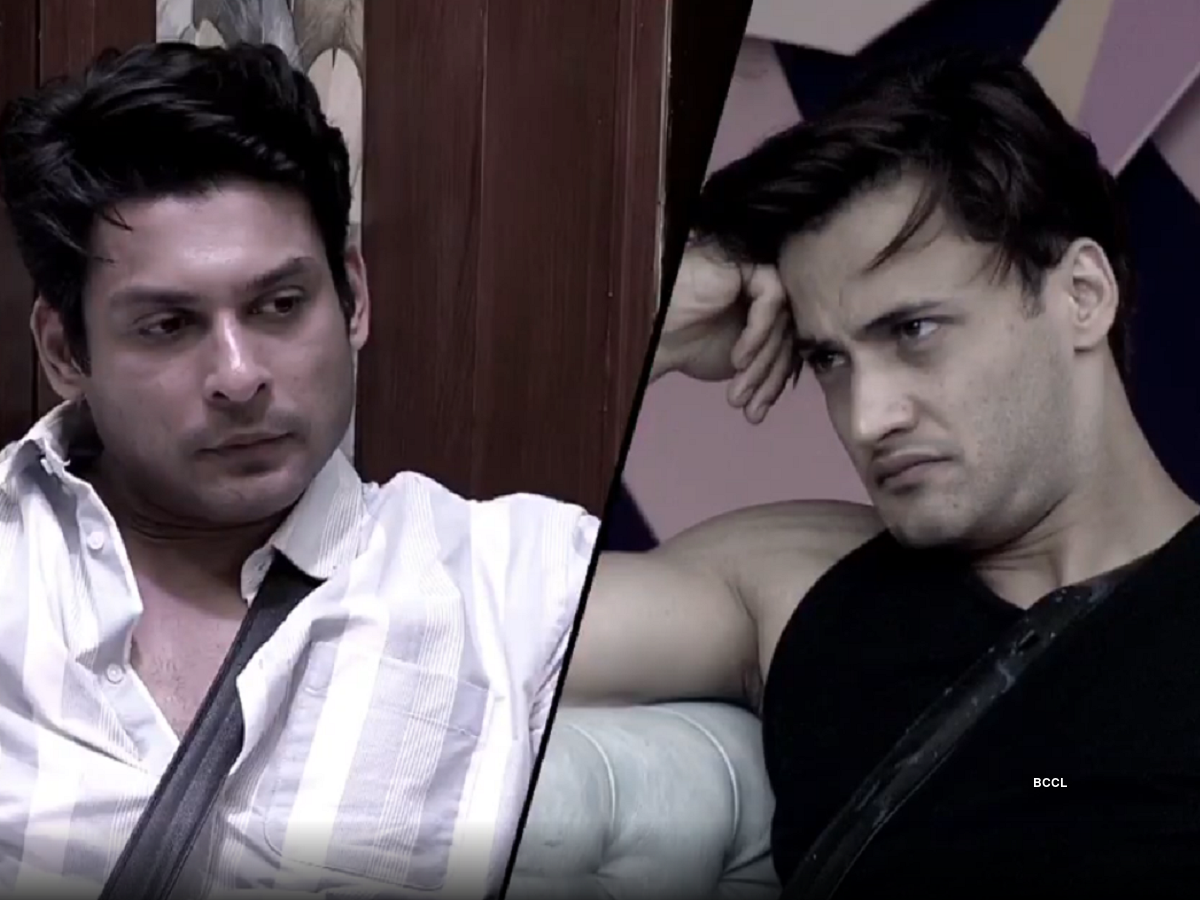 Nothing in the house of Bigg Boss remains constant, including the relationships contestants form with each other. Case in point here is Asim Riaz and Sidharth Shukla, who have transitioned from being the Ram-Lakshman jodi of Bigg Boss 13 to bitter enemies now. Here's looking at what made the two friends turn against each other… (Photo: Twitter)
Stood by each other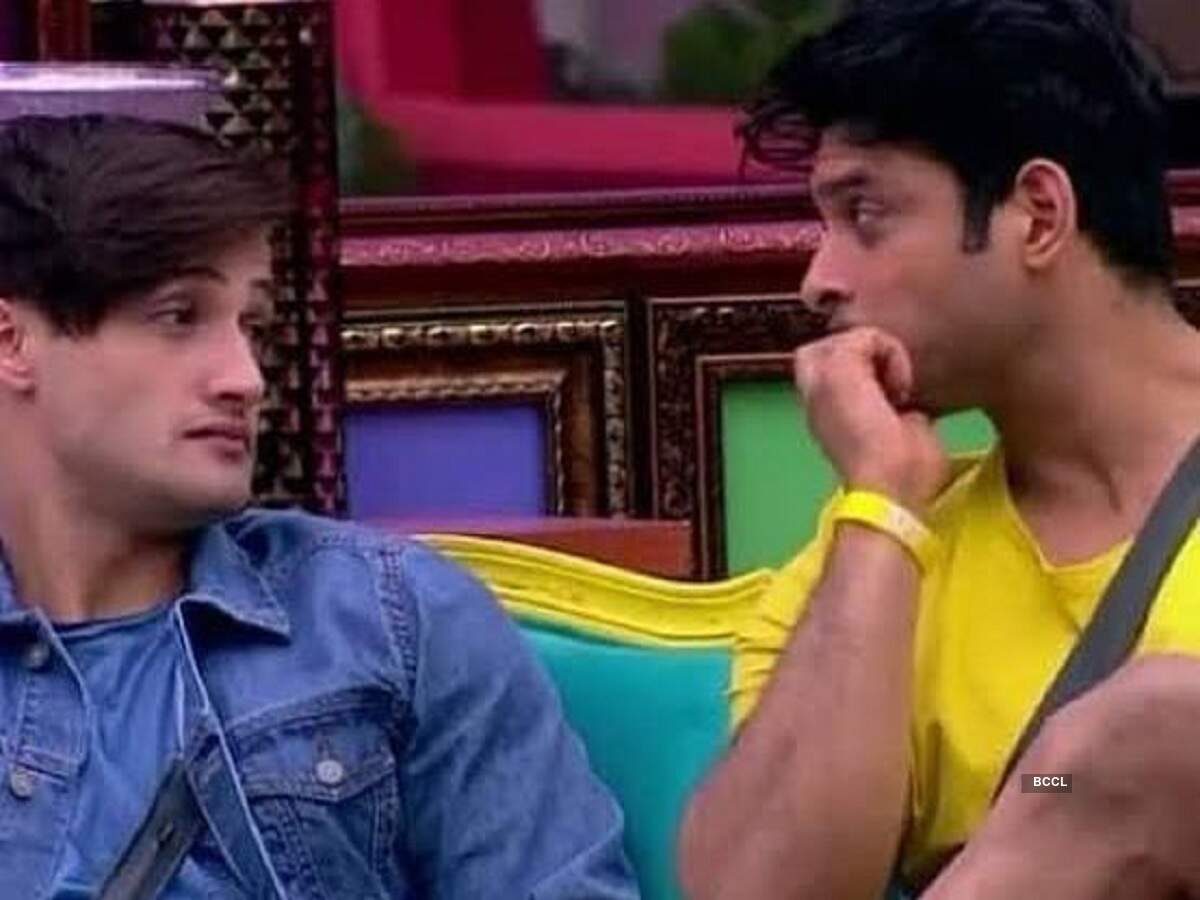 Earlier in the game, Sidharth and Asim stood by each other, no matter what. They took each other's side, and had each other's back during all the tasks. Such was their friendship that viewers even compared their jodi to Ram-Lakshman. On Twitter, users shared how much they loved seeing Asim and Sidharth together, chilling like brothers. (Photo: Twitter)
Asim replicated Sidharth's behaviour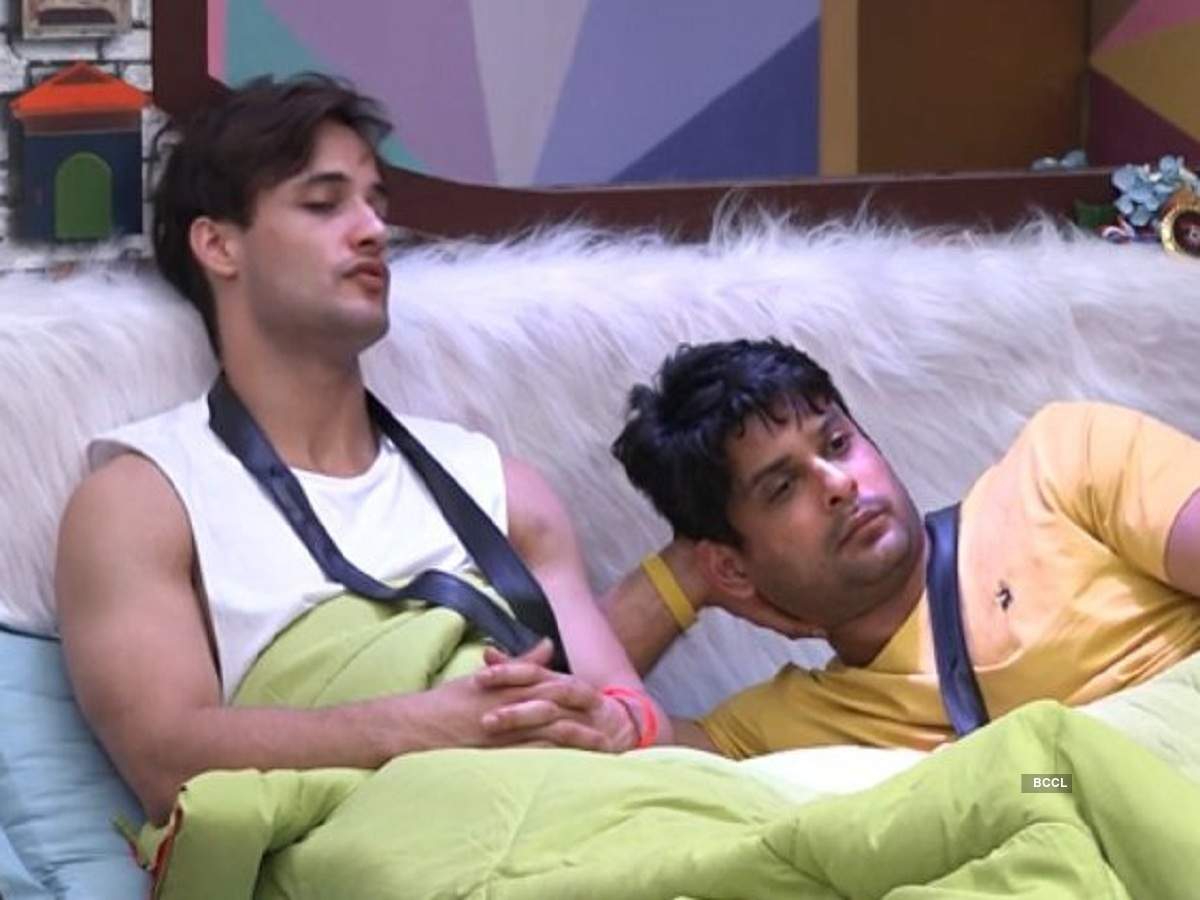 So much was Sidharth's influence on Asim that housemates even accused him of turning loud, aggressive and violent like Sidharth. However, an unfazed Asim didn't pay heed to anyone. (Photo: Twitter)
Housemates accused Asim of siding with the wrong person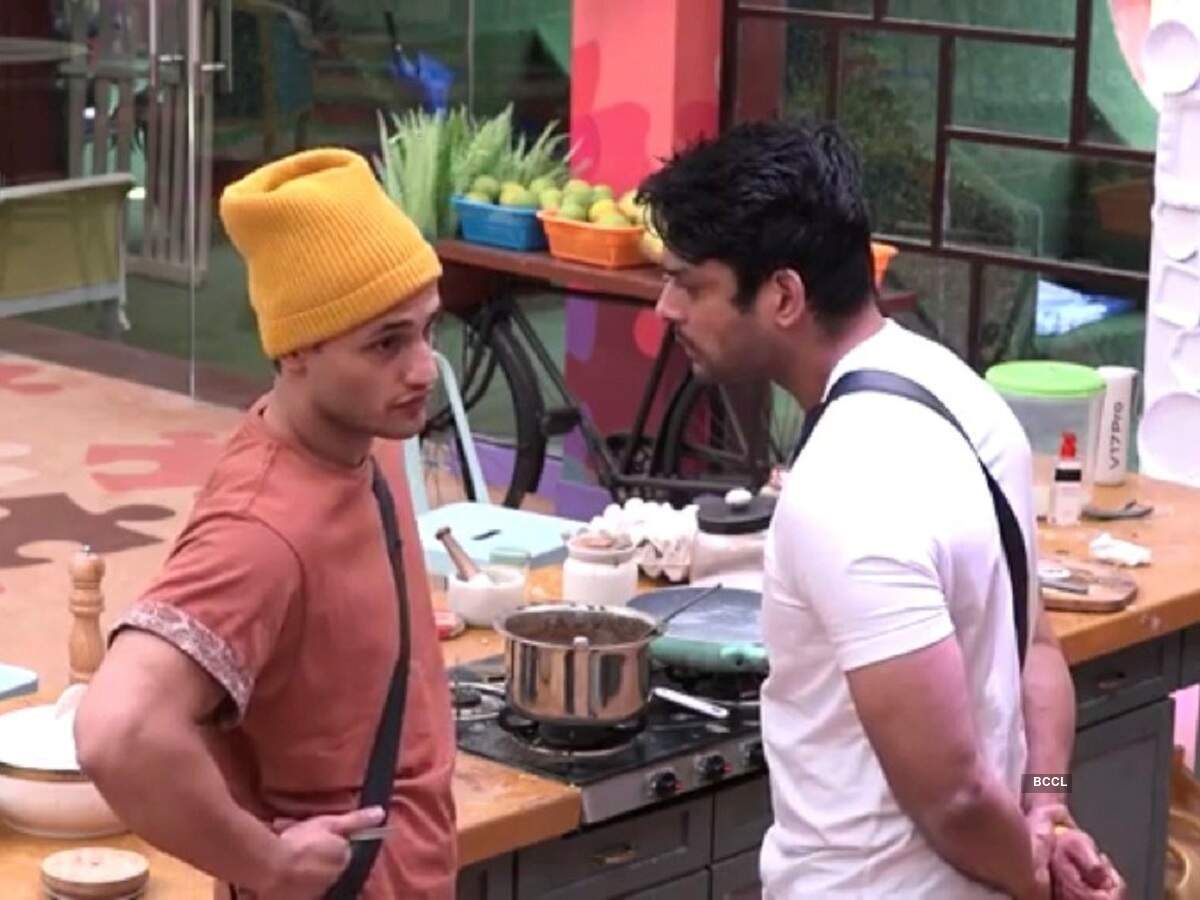 Sidharth and Asim's bromance didn't go down well with many in the house. They often blamed Asim for taking side of the wrong person – Sidharth. The two didn't let this affect their bond.
RECOMMENDED DEALS
When they turned enemies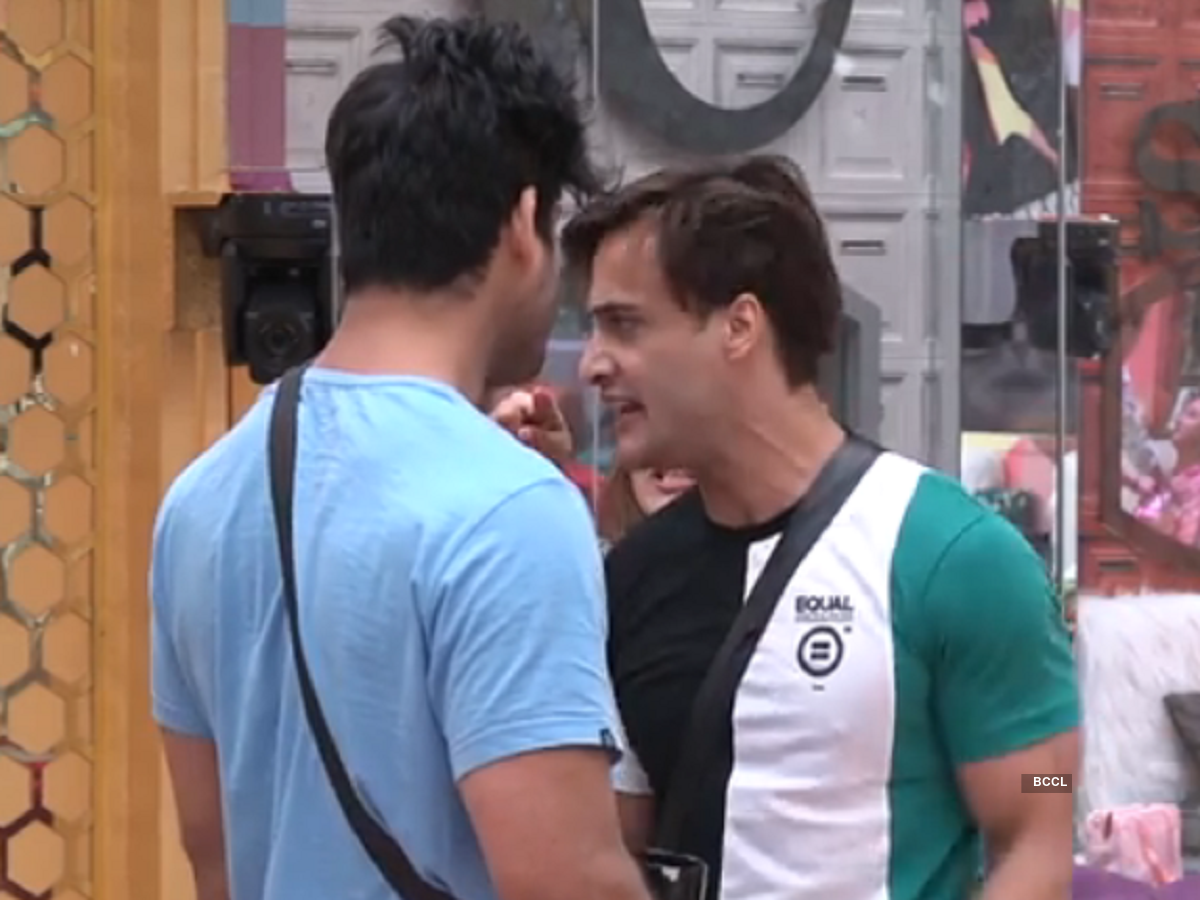 With the entry of new wild card entries in the house, relationships in the house went for a toss. Asim was blamed for using Sidharth's star status to his advantage, and gaining popularity due to him. This was also due to the relationship Sidharth began to have with Shehnaz and later Vishal Aditya Singh. This made Asim feel insecure.
Asim among the top contenders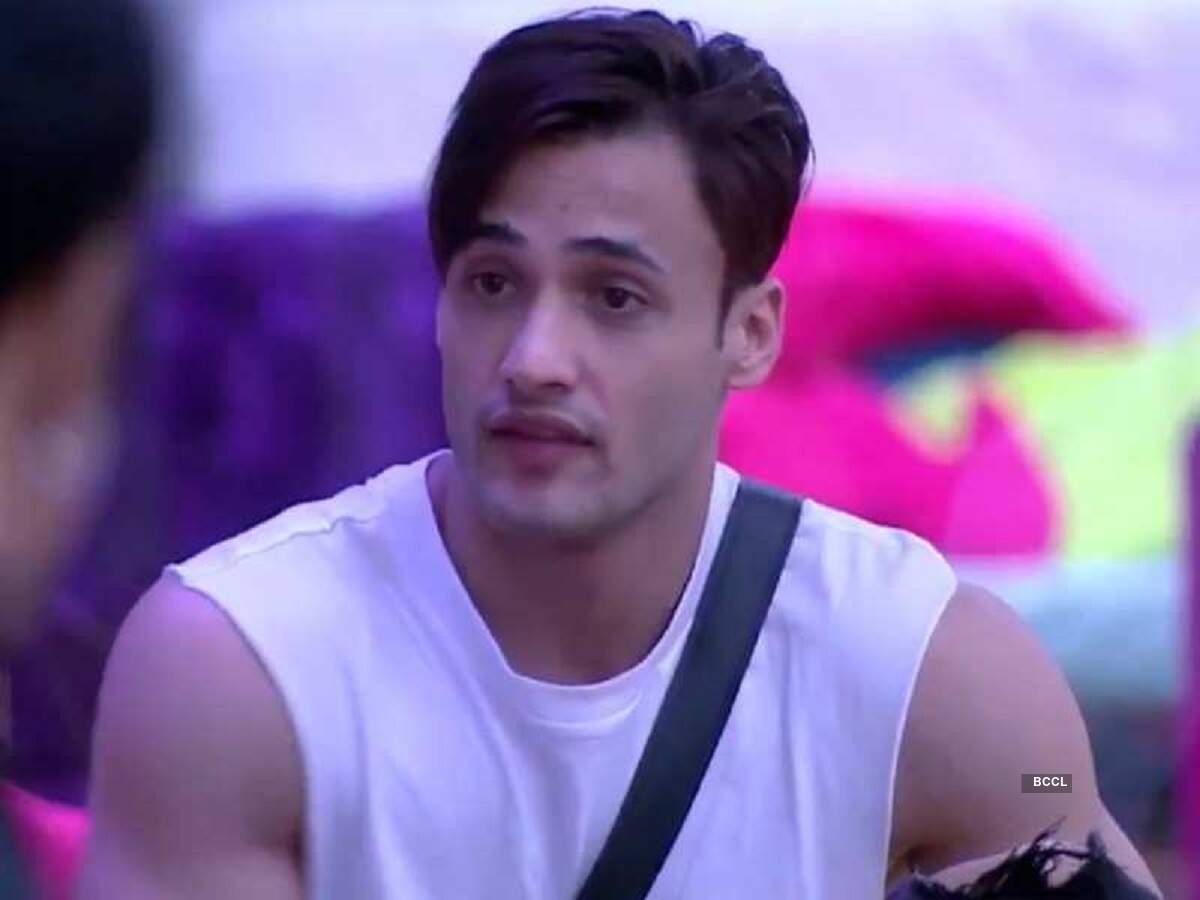 Undoubtedly, Asim has risen to popularity as he has played the game tactfully. In fact, being with Sidharth gave him certain leverage which he didn't have before. He was a nobody before entering the house unlike Sidharth.
Asim favoured by Bigg Boss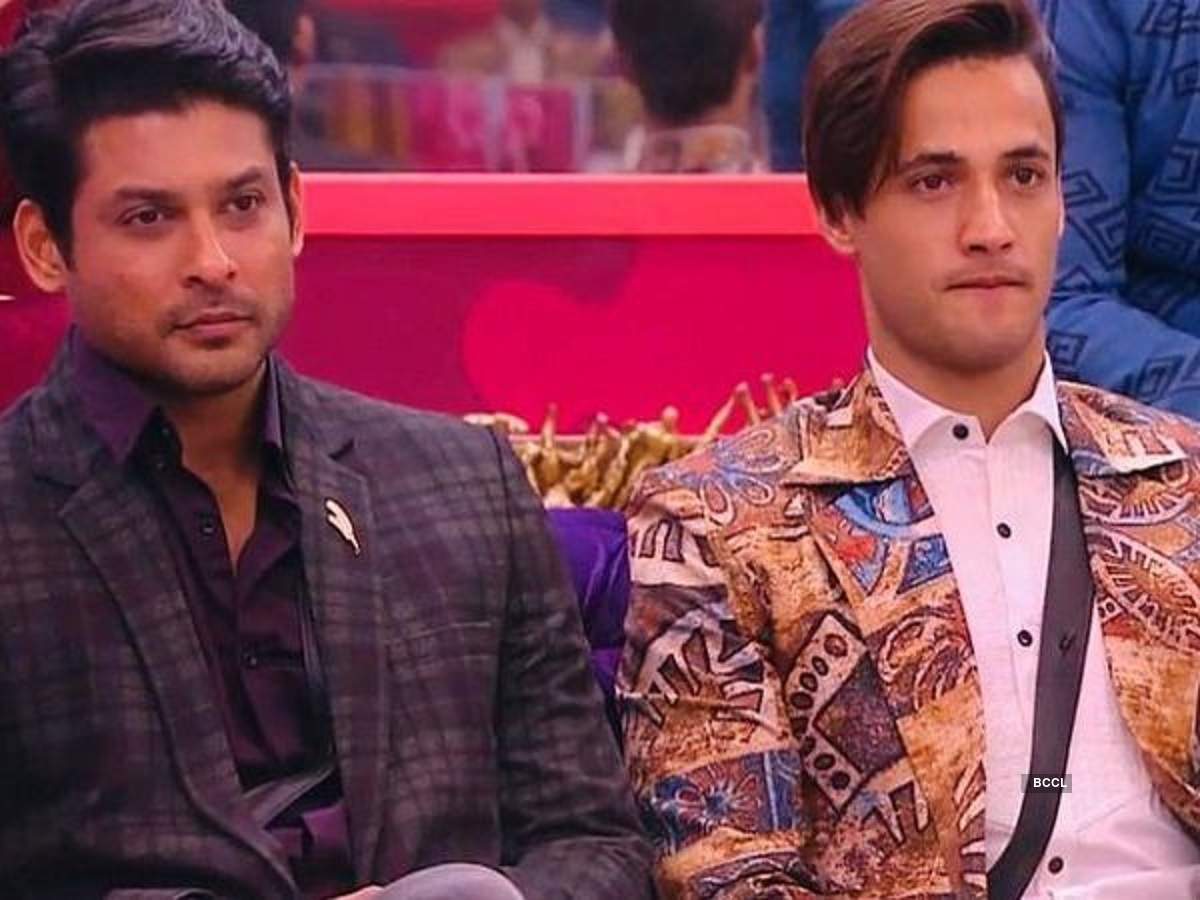 Asim's rising popularity has made even Bigg Boss favour him a tad more than others, making Sidharth feel insecure. Asim was made the captain and given other benefits which he might have not enjoyed otherwise.
Sidharth unable to digest Asim's popularity
It seems Sidharth is unable to digest the popularity that Asim now has. This has led him to distance himself from Asim, and play his own game. In fact, in recent times, Sidharth even claimed that he knows how to play an individual game and doesn't need anybody for support.
Asim and Sidharth's insecurities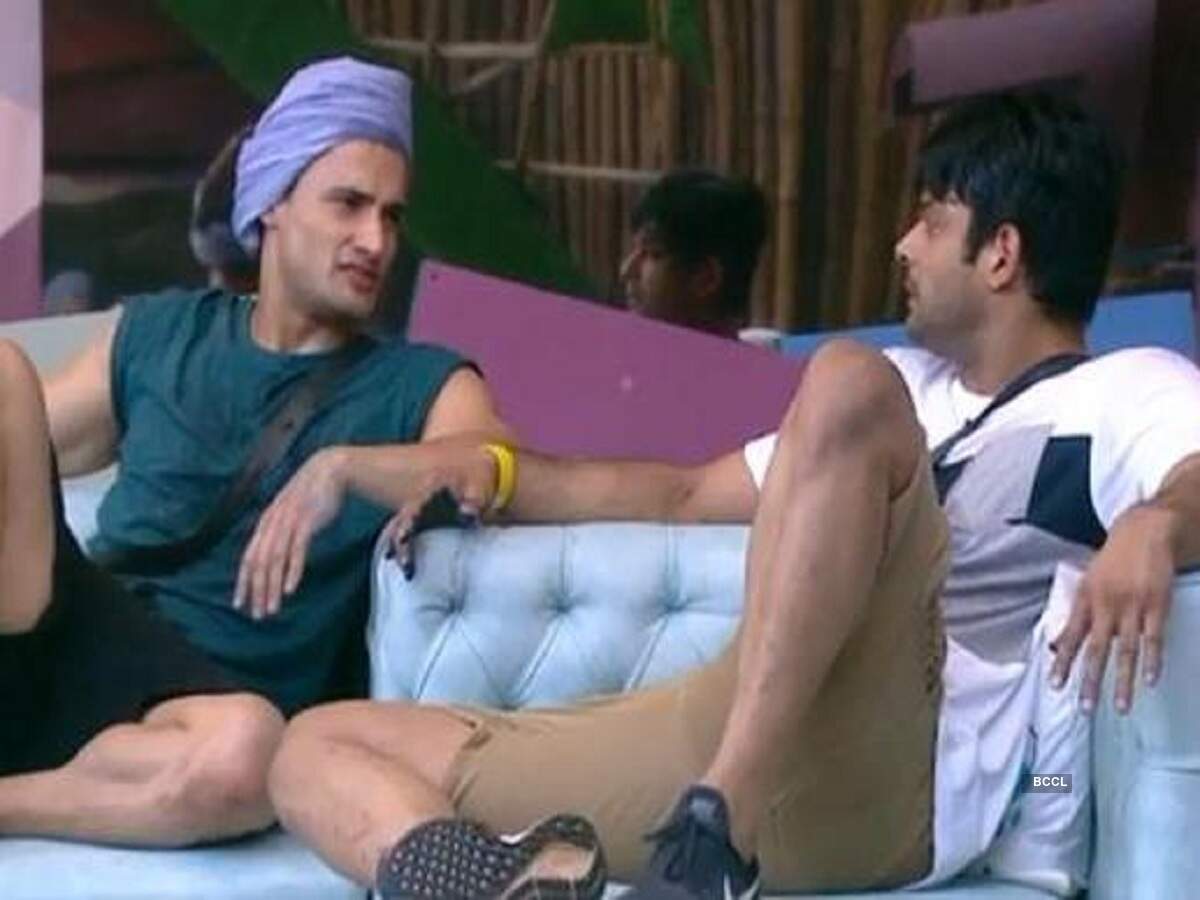 Sidharth's switching loyalties towards Shehnaz made even Asim grow insecure. And now with Vishal Aditya Singh's entry in the house, Asim can sense the change in Sidharth's demeanor, which has led him to part ways.